NEW RELEASE 23/4 – THANKS TO YOU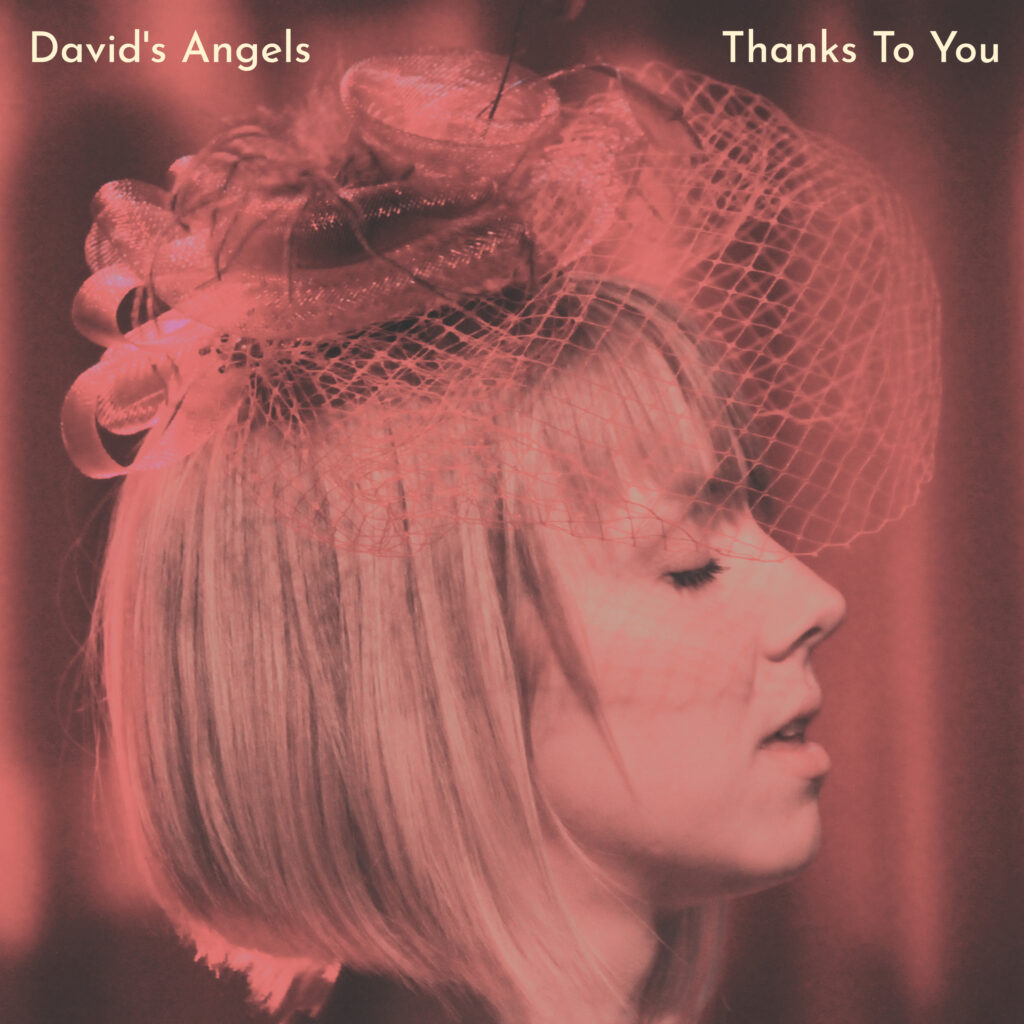 "Thanks To You" is about gratitude and is a dedication to the flow and the similarities that brings people closer.
David's Angels has explored music as a therapy around surrendering our worries to a mutual flow and what the experiences from that can lead to. There is a wish to communicate with vibrations, sounds and small stories of music for a mutual recovery, a uniting in the moment and an exploration of how we can go back to that moment again.
David's Angels previous release "Traces" from 2017 got brilliant reviews, was nominated to one of the best albums of the year by Magnus Eriksson/rootsy.nu, was recommended by Dave Douglas on Greenleaf Music. The Swedish Major Newspaper DN wrote that David's Angels is trendsetting in European Jazz today and Maggi and Sofie got top positions of the The 39th Annual Jazz Station Awards. On the album the band collaborates with world-renowned trumpet player Ingrid Jensen (CA/US), three time Best Album American Grammy winner.