About-2
Music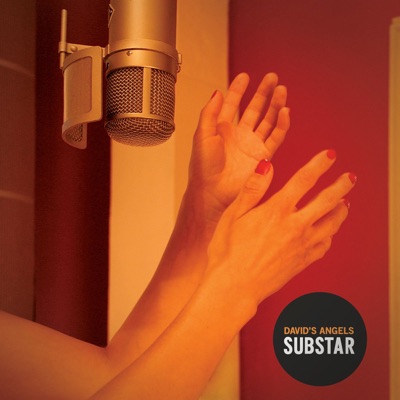 David's Angels debut album "Substar" was released in 2010 in collaboration with world-renowned trumpet player Ingrid Jensen (CA/US), three time Best Album American Grammy winner.
In 2013 David's Angels released their second album "What it Seems" on the Swedish label Kopasetic Productions. "What it Seems" was very well received by both audience and reviewers. In the major Swedish newspaper DN Johannes Cornell writes in his review of the CD that David's Angels is trendsetting in European jazz today.
In 2017 David's Angels released their third album "Traces" inspired by how our actions and expressions leave traces in time, again featuring Ingrid Jensen on Trumpet.
The latest album "Thanks To You" is out on April 23 2021.